Outback Red Coat of Arms Boots made in Australia by RMW

Outback Red Coat of Arms Boots made in Australia by RMW
The Coat of Arms High Top Boots were proudly designed by the team at Outback Red and made in Australia by R.M.Williams. The Tanbark Kangaroo Leather and the contrasting texture of the Emu Leg leather made by one of the best boot manufacturers in the world makes this handcrafted boot unique.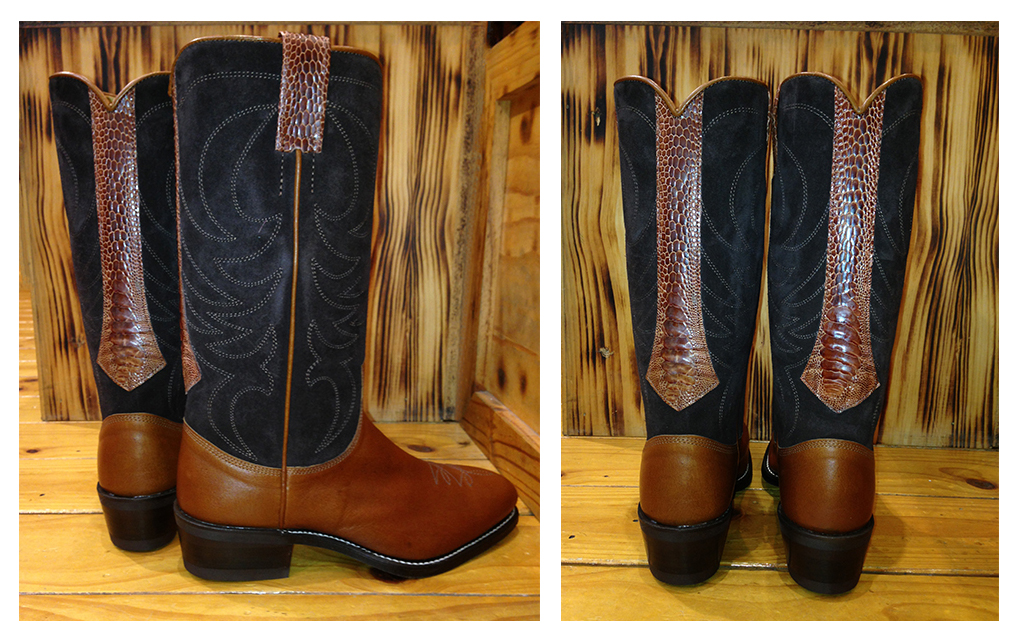 Contact our experienced Staff for further enquiries as these boots are custom made
LATEST ITEMS
AKUBRA HATS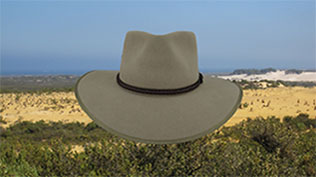 A True Australian


100% Australian made, a genuine Akubra hat is crafted from pure fur felt and enjoys world wide acclaim for its high standard of workmanship

ICONIC AUSTRALIAN BRANDS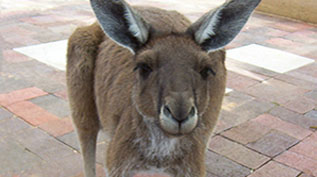 Driza-Bone - Barmah - RM Williams


Take a look at our diverse range of Iconic Australian brands: Drizabone , RM Williams , Rossi Boots, Barmah and Akubra Hats: these represent some of the very best that Australia has to offer

UGG BOOTS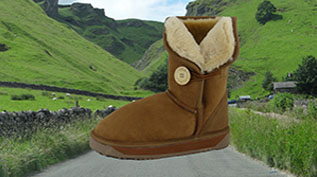 Australian Made


The modest Ugg Boot has come a long way since its popularity took off amongst the surfers in the 1960's. Exciting colours and styles have been developed with current fashion trends in mind.