---
DESCRIPTION
The Driza-Bone dog coat is consistently voted the best dog coat on the market. Your canine friend can enjoy the same rugged good looks of the Driza-Bone brand in it's own oilskin coat. The coat features adjustable belly strap with velcro closure and an adjustable studded closure at the neck. A large studded pocket on both sides of the body means your dog can carry it's own bag for poop scooping or a dog biscuit for sustenance after a long walk. The coat is lined with a quality 100% cotton twill for your dog's comfort.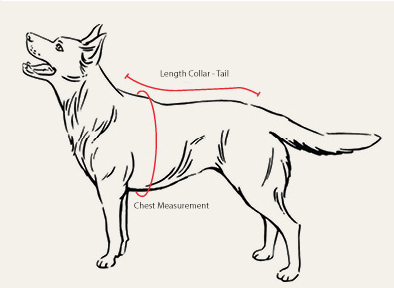 DRIZA-BONE SIZES



Dog Coat Sizes

XXS
XS

S

M

L

XL

2XL

Chest (cm)

42

45

52

55
67
80

90

Length - Collar to Tail

29

34
40

44
53
62
69
LATEST ITEMS
AKUBRA HATS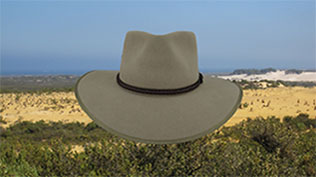 A True Australian


100% Australian made, a genuine Akubra hat is crafted from pure fur felt and enjoys world wide acclaim for its high standard of workmanship

ICONIC AUSTRALIAN BRANDS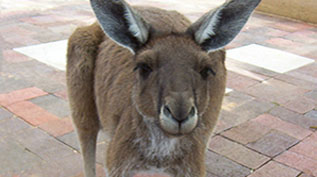 Driza-Bone - Barmah - RM Williams


Take a look at our diverse range of Iconic Australian brands: Drizabone , RM Williams , Rossi Boots, Barmah and Akubra Hats: these represent some of the very best that Australia has to offer

UGG BOOTS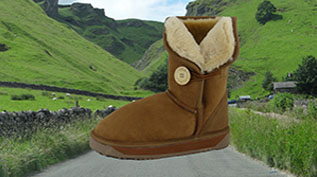 Australian Made


The modest Ugg Boot has come a long way since its popularity took off amongst the surfers in the 1960's. Exciting colours and styles have been developed with current fashion trends in mind.